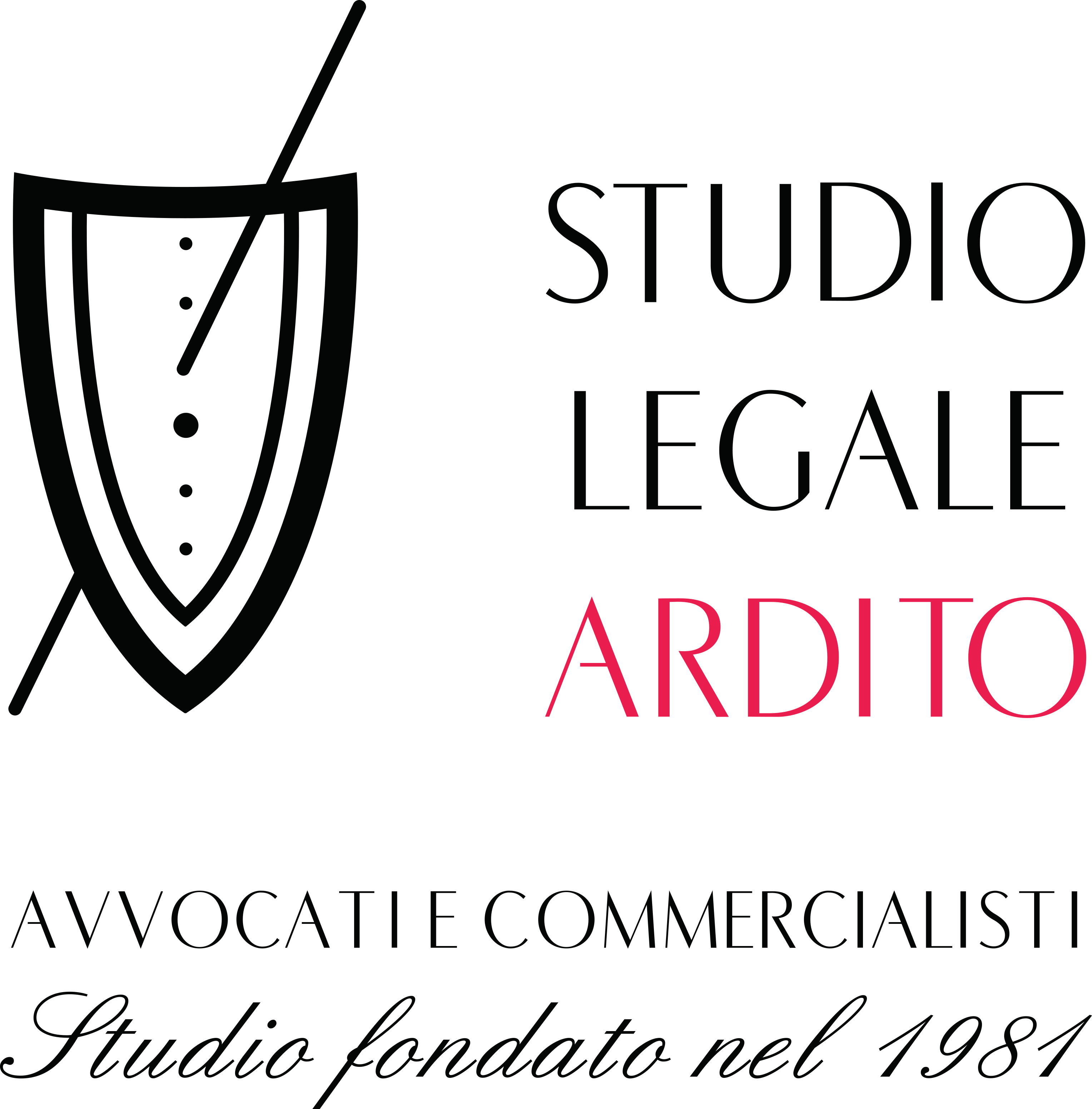 THE FIRM
Highly qualified legal assistance for companies, employees and banks.
Based in Milan, the Studio Ardito law firm was founded in 1981 by Mauro Ardito and deals with both extrajudicial and judicial matters, including labour law, tenders, contract law, agency contracts, corporate and commercial law, banking law, privacy and corporate governance, and provides comprehensive legal support to businesses. Our team of professionals also offers assistance in family law matters.
In addition to our internal team of lawyers, the firm works with a network of legal and tax professionals in both Italy and abroad. We are, therefore, able to provide services throughout Italy and in major foreign countries, offering our support also in English, German and Spanish, if required.
A professional and clear approach backed by over 40 years of experience in the field and excellent client relationships have made us a trustworthy partner for all issues concerning the legal areas we are specialists in. idenziati
ISO 9001:2015
Since November 2016, Studio Legale Ardito has been certified according to the UNI EN ISO 9001:2015 standards for the services of judicial and extrajudicial legal assistance and consultancy in civil law matters. Regarding the services we provide, suggestions or complaints may be submitted through the contact section on our website: our Quality Manager will then contact you to discuss the matter further.
24-HOUR PARTNER
Our firm is accredited as a "Partner24ORE" with expertise certification in the following areas:
Labour law - trade union law and collective agreements
Contractual practices in commercial law - service contracts (tenders, consultancy, work contracts, engineering)
Debt recovery - debt collection and enforcement procedures.
Mission
To provide the highest level of reliability and care for our clients.
With over 40 years of professional experience in the field of civil law, we aim to ensure the best legal assistance and consultancy, meticulously tailored to each individual client′s needs. We are committed to offering personalized and detail-oriented services, with a focus on delivering the best possible outcome for our clients..
---
---
Studio Legale Ardito
Via Procaccini, 29
20154 MILANO (MI)
Tel: 023318807
Fax: 0231809581
Email: ardito@arditostudiolegale.it
P.IVA: 01256350123